Every day is an opportunity; every step is potential for growth
At Organic Early Learning we want to bring out the best of future generations by treating every child as our own. We provide an environment that thrives on uniqueness, celebrates creativity, and stimulates curiosity. We are nurturing the roots of the world's future.
BURNABY DAYCARE CENTRE | CHILDCARE IN BURNABY
Enrollment is open for Spring 2021 for all ages under 5.

Join us on our journey in discovering your little one's individual potential. We look forward to exploring your parenting style and helping to make sense of early childhood development.
We accept nothing but the highest quality care and development for every child.
Frequent field trips for older kids to broaden exposure to the world beyond classrooms. Younger kids will experience a variety of specialist sessions to promote curiosity. Learning to learn is an ability developed through integrated projects. Inclusiveness with families is vitally important, such as involving parent-led classes. We will coach kids to embrace their talents and interests. 
( Tap on images to open enlarged photos )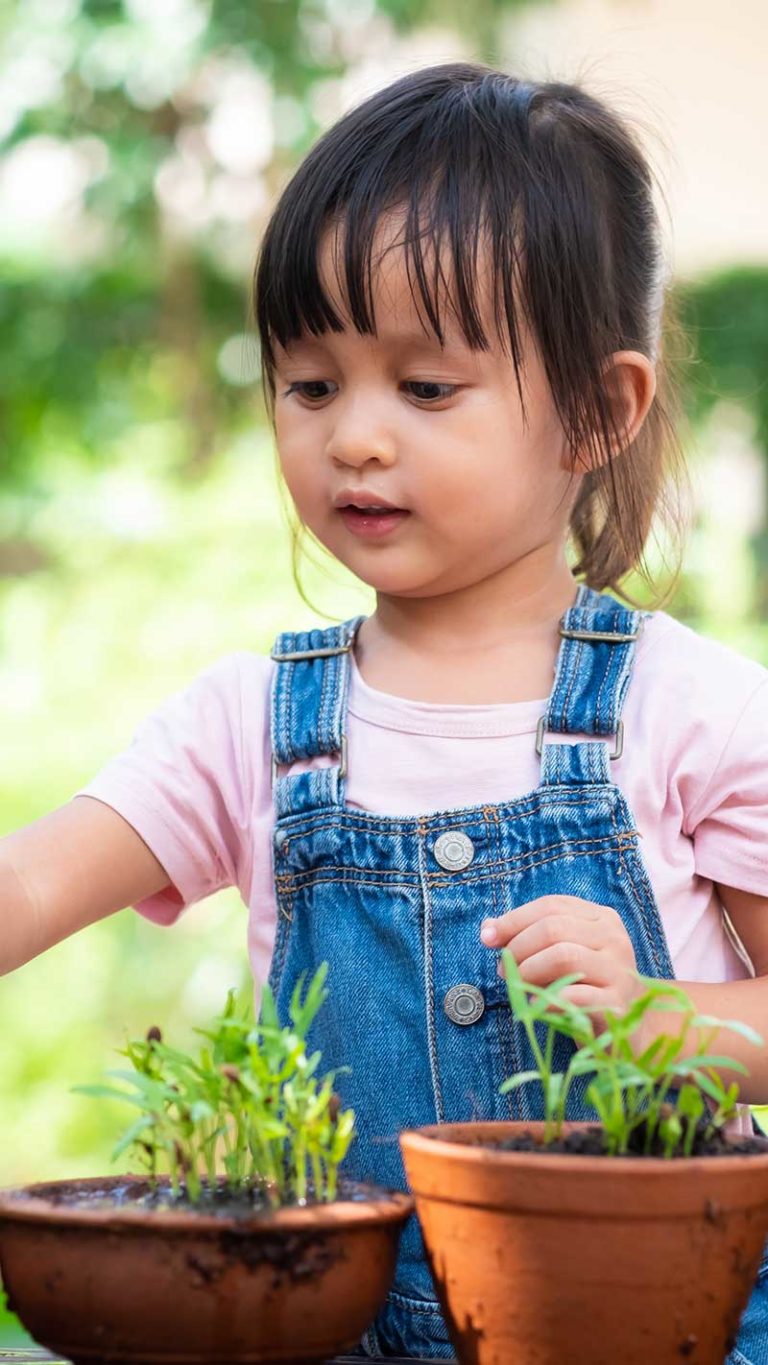 We believe in planting the seeds for wholesome growth
Nurturing for long term success
We don't believe in one-size-fits-all. Uniqueness needs to be nurtured and encouraged, so our program is adaptive and responsive. We stimulate creativity and curiosity by recognizing interests to plan for future activities and projects. This is the Emergent Curriculum.
We also believe in balance. Our organic healthy meal plans feed growing little minds, and real world materials are emphasized rather than artificial toys.
A calm and harmonious environment helps children learn emotional regulation. That is why we love integrating nature into our program and we only use nature-inspired neutral colour schemes because bright colours have proven links to hyperactivity.
Angled solarium style windows wrap around the building to let in lots of natural light in each room. Our classrooms are designed with a natural feel and we have plenty of on-site outdoor access to spend time beyond the classroom. 
We want to make life easier and better for families​
Harnessing human connections
Introducing a buddy system for local families and new immigrants to help each other grow. Whether it's play dates and social events, we want to bring people together.
Getting more out of dinner
We want to help parents find ways to spend more time with their children and we can help by offering take-home meals to simplify evenings together as a family.
Saving time from doctor visits
Support is crucial to understanding the needs of every child and we are making it easier to get expert advice by hosting Specialist hours on-site.
Easier access to educators
Feedback and guidance from the people caring for your little ones is really meaningful to parents so we're ensuring that more educators are assigned than the standard ratios.
We choose creativity over certainty
Our educators are focused exclusively on what they do best – working with kids. Each child is unique and we put our full effort into helping them find their own potential instead of fitting everyone into the same box. We ensure that all non-care related responsibilities are assigned to our administrative support team. Our educators are empowered to maximize connections with kids by being flexible, adaptable, and open-minded.
We believe the root of future potential is achieved by building strong character values. We will stimulate inquiry into individual strengths by understanding the 5 C's: Curiosity, Creativity, Courage, Connections, and Compassion. These are not taught, but are rather nurtured like parents do, and this is the essence of our Wholehearted Family model. Learn more in our About section.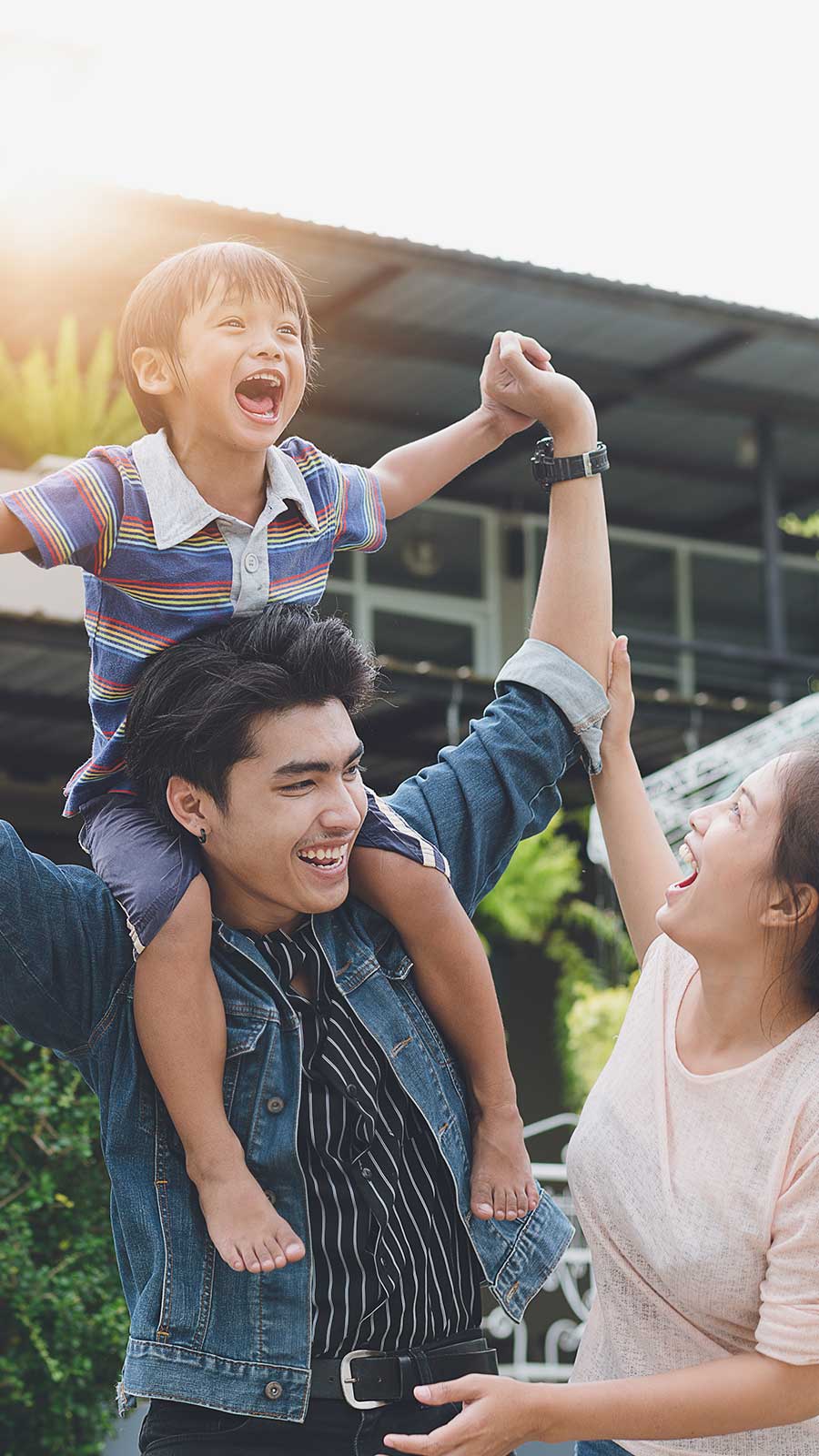 We want to share with you
We are actively enrolling for ages 1 to 5. Some classrooms still have space while others are overflowing onto a waitlist. Inquire with us using the form below and we look forward to speaking with you about our Childcare Centre in Burnaby.
If you have a general inquiry, please feel free to send an email to hello@organiclearning.ca
… building a better world by investing in future generations …